You probably have a lot of questions:
Do I have a strong case? How will my medical bills get paid? How long will it take to resolve my claim? What can I do about lost wages while I'm waiting? What if the extent of my injuries won't be fully known for some time?
Accidents Can Happen to Anyone
Accidents happen, but you should not have to suffer because of someone else's negligence or bad judgment. Neglectful property owners and inattentive drivers can cause you serious personal injury. Even worse, an act of negligence can cause the wrongful death of a loved one.
Tom Amoroso is here to help. With a long-standing reputation for success representing injured people, he will help get you the treatment you need, negotiate with the insurance companies and those responsible for your injuries, and go to court when necessary to obtain a full settlement of your claim.
Attorney Amoroso provides skilled representation for people injured in all types of incidents including:
• Motor Vehicle Accidents
• Pedestrian Accidents
• Boating Accidents
• Medical Malpractice
• Wrongful Death
• Slip and Fall
• Dog Bites
Know Your Rights
Consult an attorney immediately after suffering an accident. Do not allow an insurance company to coerce you into making a deal. Quite often short term solutions don't cover your long term medical and financial needs.
Within minutes Tom Amoroso can advise you about the steps you need to take to preserve your right to make a personal injury claim and help you take steps to protect your rights; allowing you and your family to focus on recovering.
A successful personal injury or wrongful death case may allow you to receive financial compensation for:
• Lost Wages
• Lost Earning Ability
• Current and Future Medical Expenses
• Pain and Suffering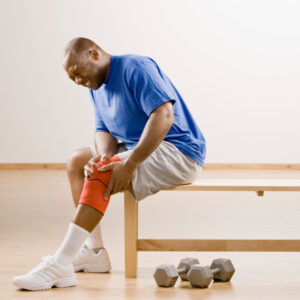 Get the Answers to Your Questions
If you suffered a serious injury because of the negligence of another, contact Attorney Amoroso to schedule a free initial consultation and get the answers to your questions.
For those who are too injured to travel, Attorney Amoroso offers in-home and in-hospital consultations.
Insurance companies have a vested interest in paying out as little as possible. When you work with Tom Amoroso, you have a strong advocate on your side.