The law firm of Thomas J. Amoroso, P.C. provides PIP and Med Pay recovery services to medical providers when automobile insurance companies refuse to pay benefits owed to them.
You should not allow insurance companies to dictate to you how much you should receive for your hard work.
We will review your files, at no cost, dating back six years and tell you whether you have an actionable claim. If you do we will fight for you. You will not incur any upfront fees or costs. You will only be responsible for fees and costs upon the successful completion of your claim.
• No amount is too small
• We will review files dating back 6 years
• No upfront fees or costs
Call us to discuss our services and fee structure in more detail.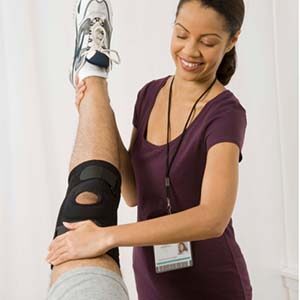 Get the Answers to Your Questions
If you are a medical provider there is absolutely no reason why you should write off any bills that are owed to you from the insurance companies. Call Attorney Amoroso to schedule a free initial consultation and get the answers to your questions.
Insurance companies have a vested interest in paying out as little as possible. When you work with Tom Amoroso, you have a proven advocate on your side.